Big Story Living
making world travel affordable while inspiring wonder and faith as partners in the journey"Love your life. Take pictures of everything. Tell people you love them. Talk to random strangers, and do things you're scared to do. Drink exceptional coffee. Go see the world! Capture joy and share it with everyone you meet."
Take your life and make it the best story in the world!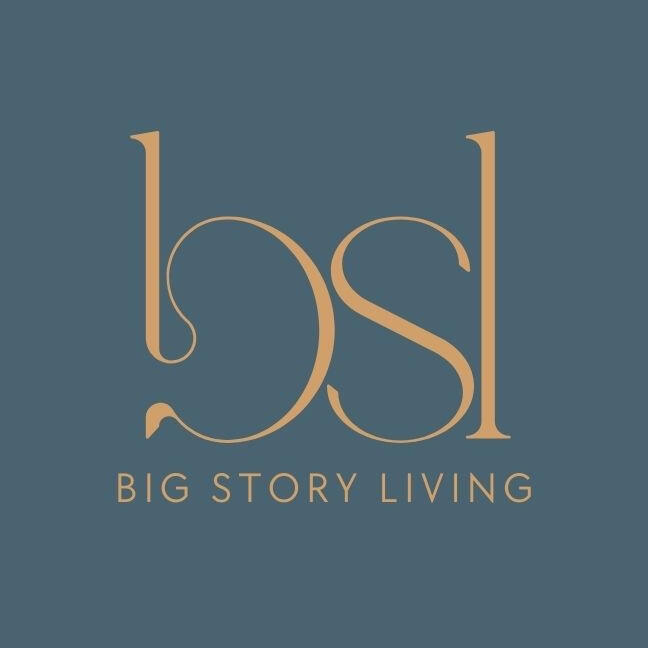 The New Ebook is Finally Here!
Traveling the World for Almost Free
An ultimate guide to gathering and using frequent flyer miles so you can travel again and again
by Amy Colón
Take your bucket list from a travel dream to a travel itinerary FAST

Understand the ins and outs of gathering a giant bank of frequent flyer miles with your favorite airline

Learn step-by-step how to use those miles with savvy precision to travel the world again and again for almost free

Save tons of time and thousands of dollars for only $9.99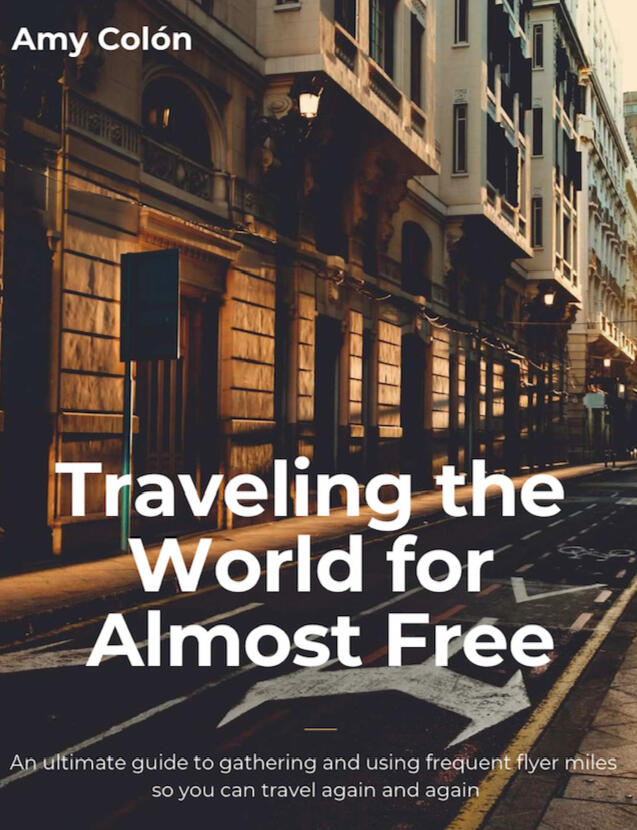 Welcome
Big Story Living
Welcome to Big Story Living, travel friends!What a joy it is to share this most personal heart project with you. As a wife and mom who became determined to travel EVERYWHERE with my family years ago, I set out on a mission to travel hack our way through the world. Guess what? It worked! Now, with all of this information swirling around in my head, all I want to do is share it with you. . .and keep traveling, of course.I'm also convinced that intentionally exploring the globe while inviting your faith to join you in the journey makes every adventure even more rich. So, my ultimate mission is to help you make your world travel dreams come true while also inspiring a focus on faith that will take you far beyond the typical touristy holiday experience.In this space you will find practical tips and tricks to travel the world for "almost free," as well as stories, inspiration, "at home travel" ideas, and even opportunities to travel with me. We'll dive into all of this while keeping one eye on the world and the other on the Creator of it all.I hope you'll take time to follow Big Story Living on Instagram @bigstoryliving and sign up for my biweekly newsletter below, where you can receive a little travel love in your inbox each Tuesday and Saturday.Finally, jumpstart your travel plans by downloading my new ebook (Coming April 2022). With this you can quickly learn everything you need to know about frequent flyer miles, how to gather a giant bank of this most valuable currency and assure your ability to travel the world not just once but again and again.Happy Travels!
Amy
Next Steps
Big Story Living Newsletter
Sign up today for the FREE Big Story Living newsletter and receive travel tips, tricks, news and inspiration in your inbox every Tuesday and Saturday.
Travel inspiration with an eye on faith and intentionality

Tips and tricks to travel the world for almost free

Opportunities to travel both near and far

Book Club experiences

30 Minute Holidays

Interviews, creativity, family travel and more...
Big Story Living Downloads
Enjoy free tips, tricks and experiences today!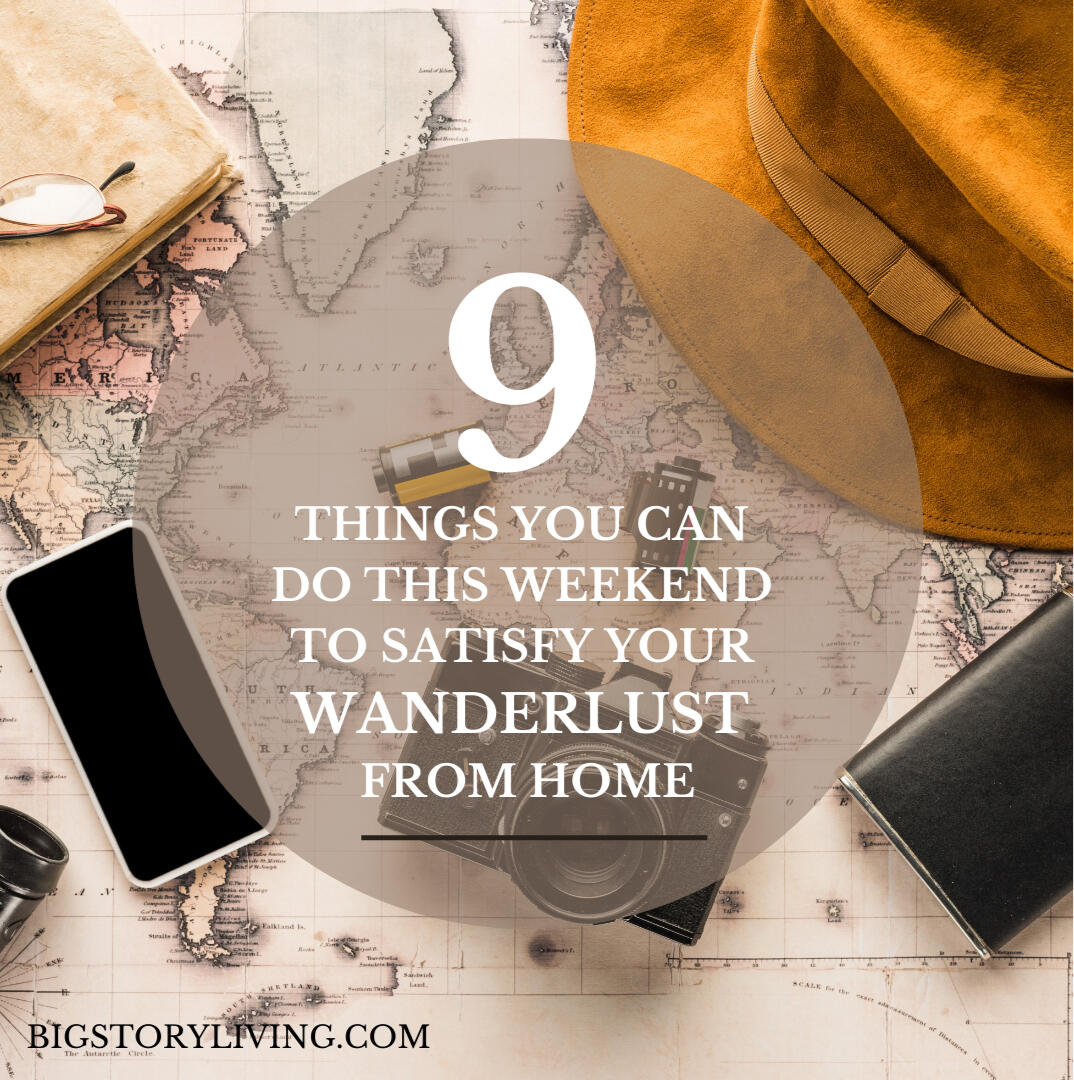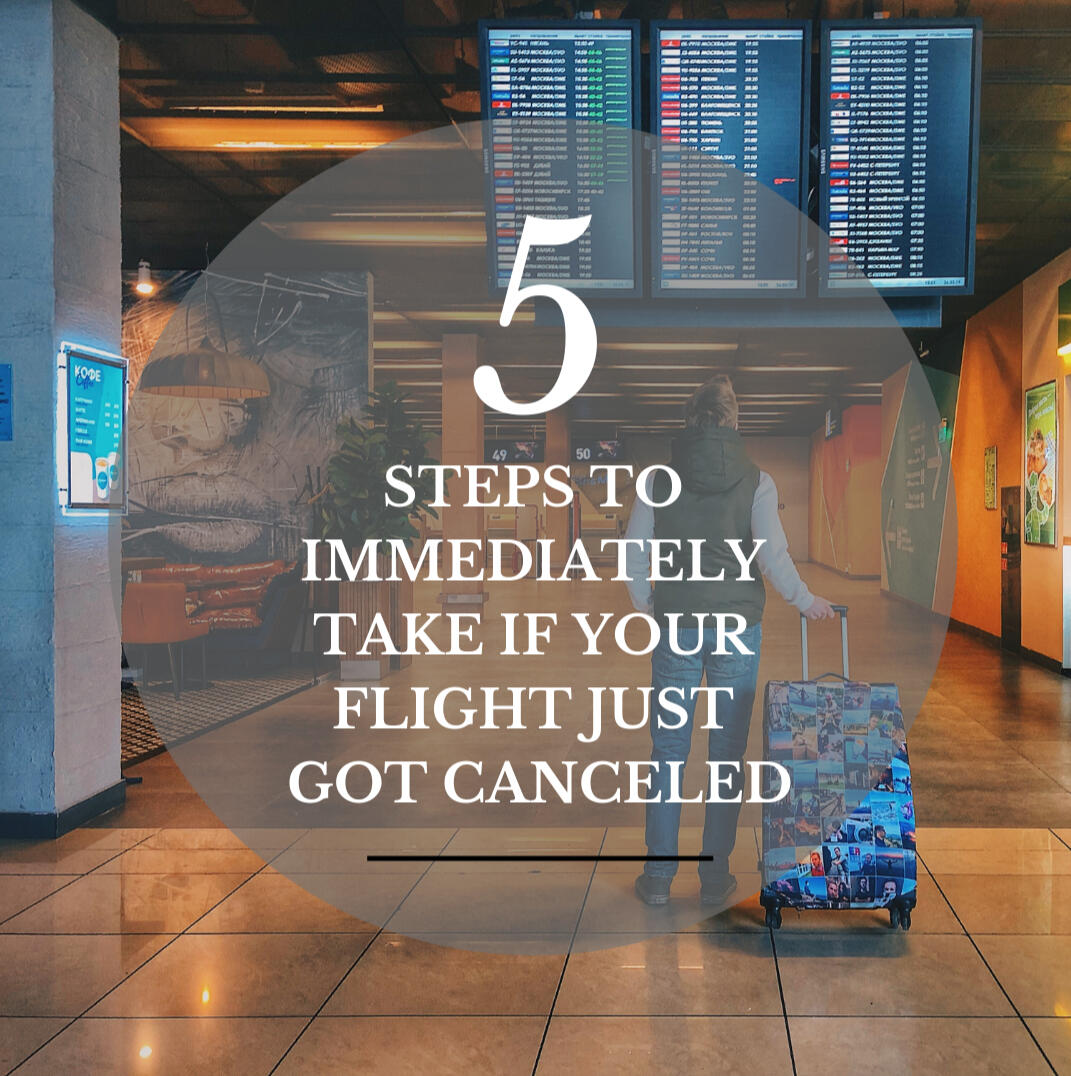 You're Invited
Travel With Me
Our March 2023 journey to central europe filled up fast!!Watch this space for more exciting opportunities to travel into your next chapter with Big Story Living in 2023. the next curated journey will be announced in january 2023. contact amy below to be among the first to discover all the details
Learn first-hand how to travel the world for "almost free"

Put your skills to the test on a 10 day holiday to Europe with Amy as your guide

Travel slowly and with the intention of savoring each day as it comes...with one eye on Jesus and the other eye on the world

Share the experience and cost with new travel friends

Be challenged to "find your own way" so you are prepared to travel again and again on your own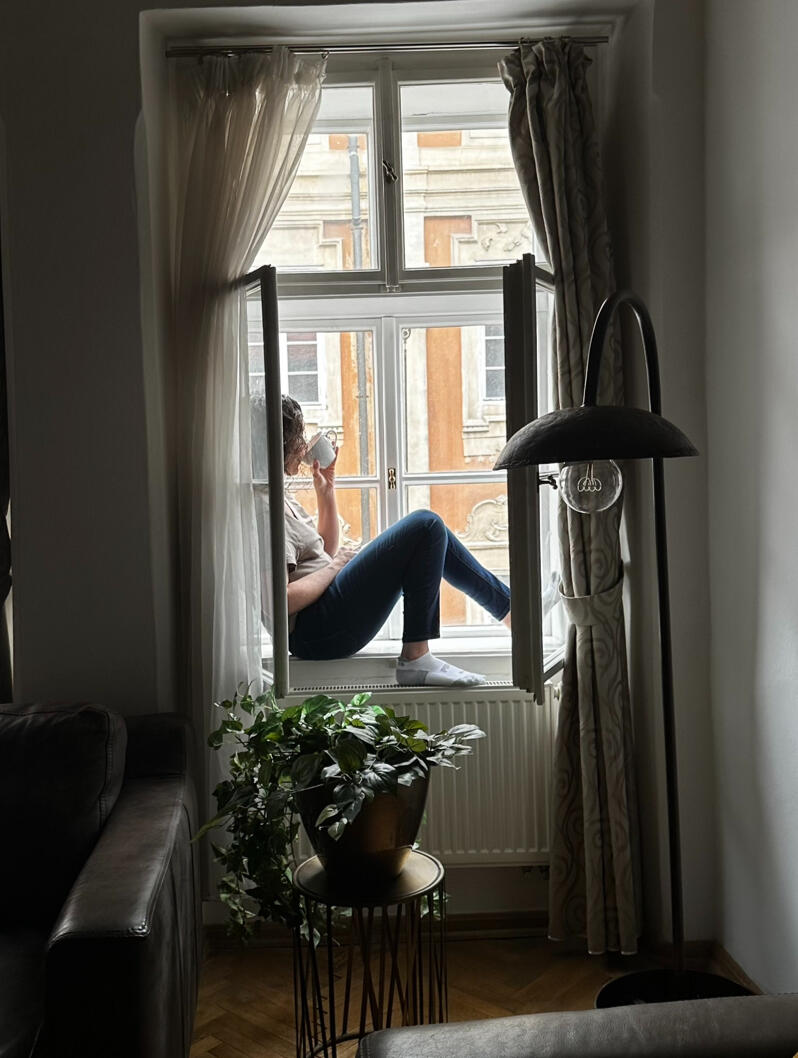 May I Help You?
Points A to B Travel Planning
Are you planning an adventure, but don't know where to start? I'm available to dream with you and help you get confidently and cheaply from point A to B and beyond. I will curate the perfect itinerary that is sure to meet your budget AND go beyond your expectations. Just Contact me below with your travel dreams, and we can chat. It would be my pleasure to assist in making them all come true. (hourly rates apply) You will receive:
Budget flight booking assistance

Budget lodging assistance

Itinerary planning assistance

In-country transportation assistance

All of Amy's budget travel tips and tricks
© Big Story Living. All rights reserved.